Clear or Black per MIL-A-8625 Type III
Hard Coat Anodizing exhibits excellent corrosion resistance along with superior wear resistance for applications that require a very durable coating. It can be applied without a subsequent dye step (clear), or dyed after anodizing, although we recommend utilizing the black dye because of inherent differences in appearance of clear hard coated parts. Thicknesses of the coating are generally in the 0.0016″ –to 0.0024″ range. We can coat parts as large as 78″ long x 80″ deep x 22″ wide.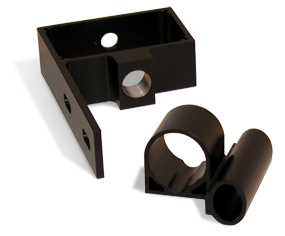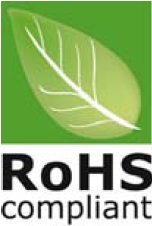 This process is RoHS compliant.